Sometimes it's really hard not to be basic…. basic as in the slang term for mainstream or trendy. I typically pride myself on being different (I credit my strangeness for my humor), however every once in a while, a trend will catch my eye and I go along with it. For example, I am the girl who wears Adidas superstars yet with my superstars I wear a vintage Bob Marley tee…so does that make me the most "basic hipster" or what (don't worry I smacked my hand for even thinking that let alone typing it)? Honestly,objects/people/places/things are trendy for a reason, because they have some kind of appeal to them (my superstars not only match almost everything, they are also crazy comfy). There's really nothing wrong with following a trend if you really like it, but how and why I really liked crocs in 4th grade I will never understand. So, with this in mind, I decided to break away from my usual rant style update and present everyone with a typical college blog style "list of things" update. No, you're not currently on the Odyssey…. sorry to disappoint (but not really, cause you're getting higher quality material here 😊). My chosen "list of things" is going to be dedicated to Television and Movies, my two favorite components of pop culture next to music! After hours (well, days really) I narrowed down a list of my 12 favorite shows/movies/documentaries I have watched on various streaming outlets. I'm fortunate enough to have access to every streaming service available (best part is, I only pay for one!), so I have even gone the extra mile and chosen my favorites from each site. If you haven't seen any of the films or shows on this list….DROP EVERYTHING NOW AND WATCH THEM (you won't regret it I promise). Also, if you don't have access to the site the shows are on, the internet is a wild place and I promise you they won't be that hard to find…. they may even be free (just be sure to have good virus protection, none of these are worth your computer crashing :0).
Netflix
#1: Shadow of Truth
This one was CRAZY! It is a true crime documentary about a girl who was found murdered in her school bathroom. I made the horrible decision of watching it at 10:30 pm…. but it was totally worth it! Oh, and heads up it's in Hebrew but subtitles are good a mental workout while binging!
#2: Heavyweights
This was a standard movie in my house growing up! It is so 90s that it gives me all kinds of feels. Yes, I claim the title of "90s baby" even though I was only alive in the 90s for about 3 years…it still counts!
#3: Charmed
Offering up every genre a television show could possibly be….horror, thriller, comedy, and romance this show is an all time favorite of mine. Yes, I was slightly offended when they recast one of the sisters…but the show still stayed strong!
#4: Dear Zachary: A letter to a son about his father
I won't be offended if you don't watch any of the other titles, but this one you MUST. I recommend it to everyone, my ex-boyfriend loved it, my co-worker loved it, my mom loved it, even my dentist really enjoyed it! Have your tissues ready, because it is heartbreaking (I am notorious for not crying but by the end of this documentary I was balling). Yes, it is another true crime documentary but along with sorrow there is so much love in this film (bonus: it's in English!).
Hulu
# 5: The Golden Girls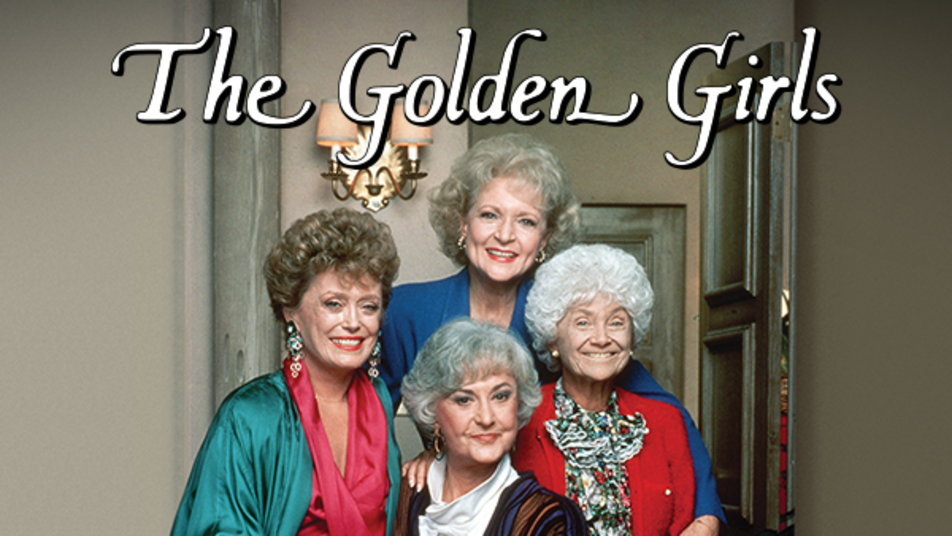 "Thank you for being a friend," I don't think there's a better way to start a show than that! Surprisingly, I was introduced to this by my Dad when I was about 7…we loved watching it together. Luckily, I'm old enough now to understand the humor (it's a little dated, but still funny), this is my go to show to watch while I online browse.
#6: Short Term 12
I've watched this movie about 6000 times. It is brilliant, and really touches my future teacher heart. It follows a woman who works at a home for troubled youth, it gets pretty emotional but in a good way! (YES! HULU HAS MOVIES)
#7: The O.C.

I remember pretend watching this show with my sister and cousins when I was real little…I had no idea what was going on! However, my freshman year of High School I bought the whole series on DVD and feel in love with all the campy teen drama. Hulu started streaming it very recently and it's a must see!
#8: Handmaid's Tale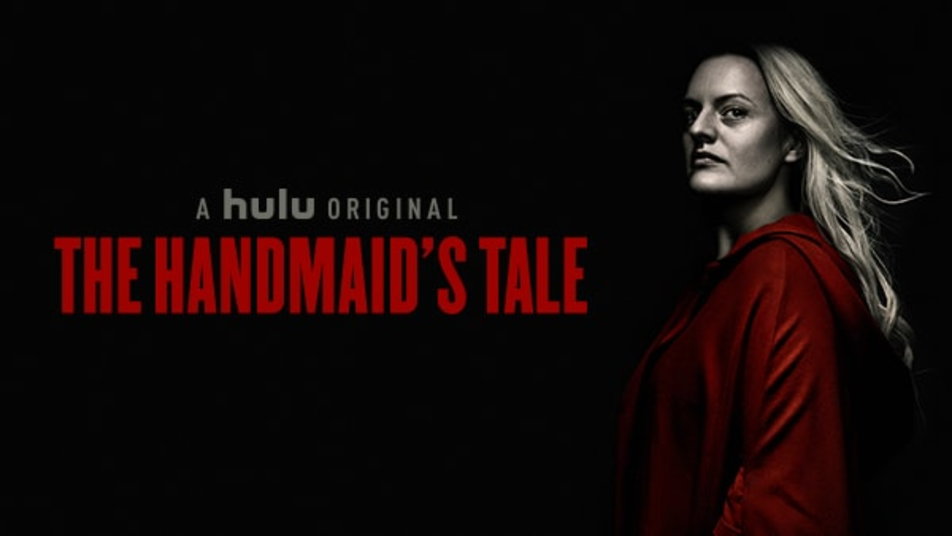 This show became super trendy in the past few months! For good reason though, it's great television! Can you imagine a society that imprisons fertile women and forces them to bare children for wealthy barren couples (if you can, that's a tad bit concerning)? This show has so many twists and turns, it'll be sure to keep you on edge (in the best way possible)!
HBO GO
#9: Big Little Lies
I am always a sucker for a good mystery, and this show leaves you questioning not only who was the murderer but who was murdered all season long. The music in the show was top notch too! (The theme song may or may not be the feature song of the post 😉
#10: Sex and the City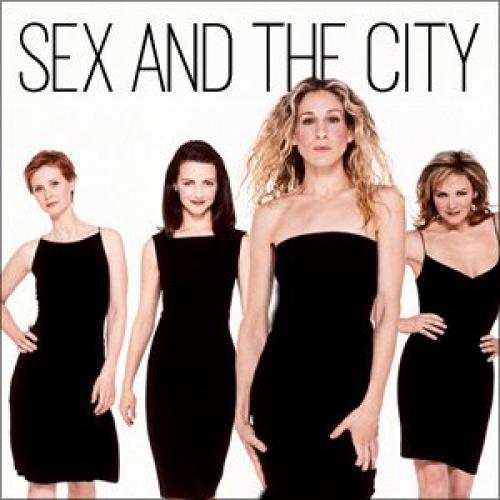 I have grown to recently really like this show! It gives me a more mature perspective on life, as I'm beginning to find the lives of professional women to be more relatable these days (ah, growing old sure is fun). I'm still convinced that my personality is a perfect cross between a Charlotte and a Carrie (I like to say I have some Samantha in me but…:/).
#11: One Last Hug: Three Days at Grief Camp 
Tissues are going to be a must again! This documentary explores the day-day happenings of a grief camp designed for children. I'm an adult and have a hard time processing emotional trauma, so seeing kids cope is a whole different experience.
Amazon
#12: Orphan Black 
This one is real hard to explain; but you've got clones, mystery, humor, and drama all rolled into one! The leading actress in this show is incredible, and I definitely recommend this one for everyone (it's very boyfriend, significant other friendly).
There you have it, my streaming favorites (I have many more, but this post would be longer than a George R.R Martin novel if I kept on) . If you have actually read this entire post, I thank you! There is nothing I love more than talking about pop culture (I love it  even more than talking about myself!). I promise I won't get to "listy" ever again…I just had to share the love of all things movie and t.v. After all, I like to call myself the ultimate stream queen. 🙂
Catch you on the flipside!
Maya